private offices in our coworking place
Available in August // Beaubourg : 1 office (4 pers) + 2 offices (6 pers) + 1 office (8 pers) // Montorgueil : 1 office (3 pers)
Private & flex offices in our coworking place
You're searching for a private, flex-office in a coworking space, able to adapt to the growth of your team in a friendly atmosphere?
myCowork Montorgueil Les Halles and myCowork Beaubourg
offer some nice flex offices, without commitment!
Only 2 months notice and one month deposit.

Be part of myCowork community!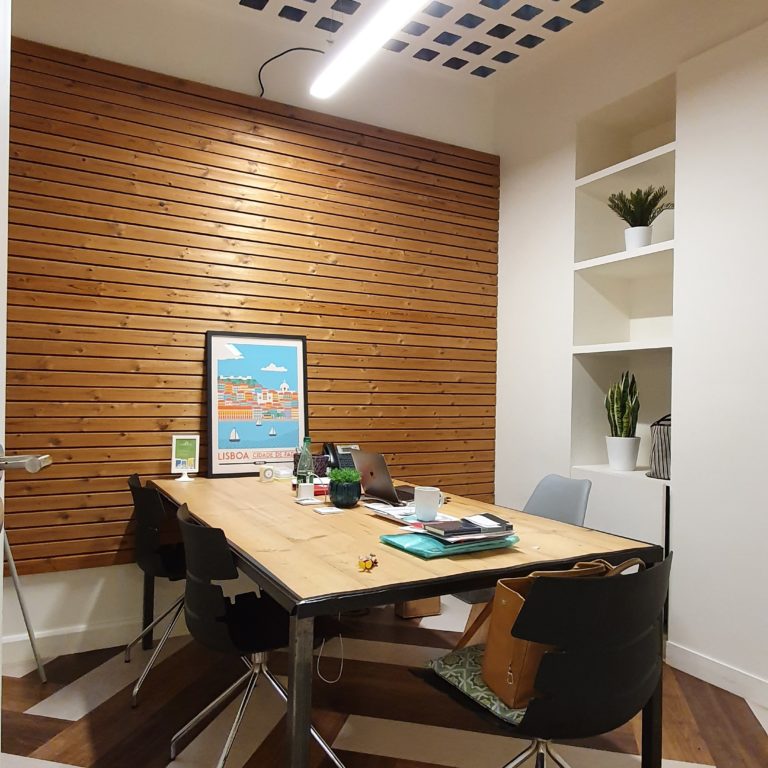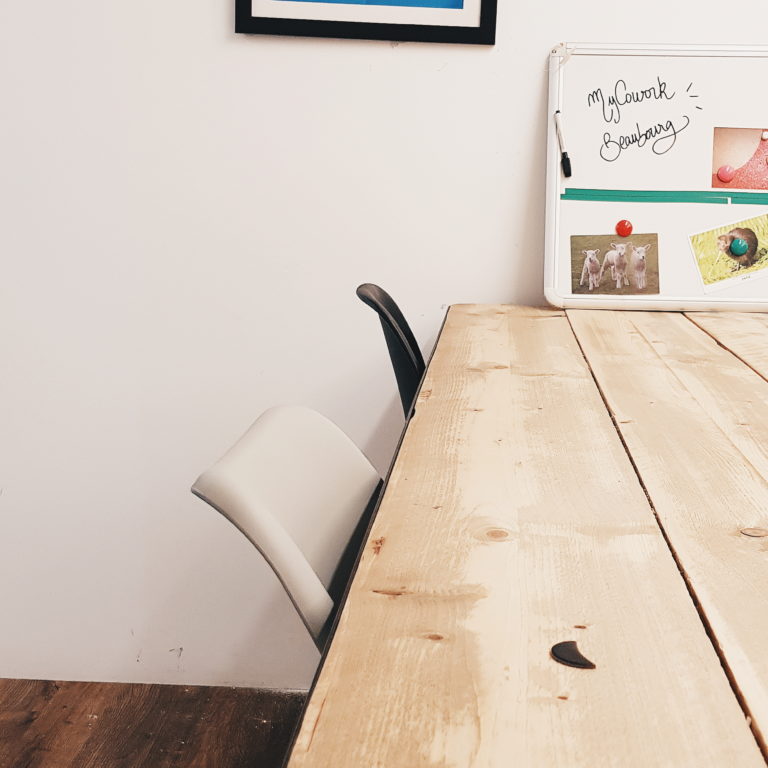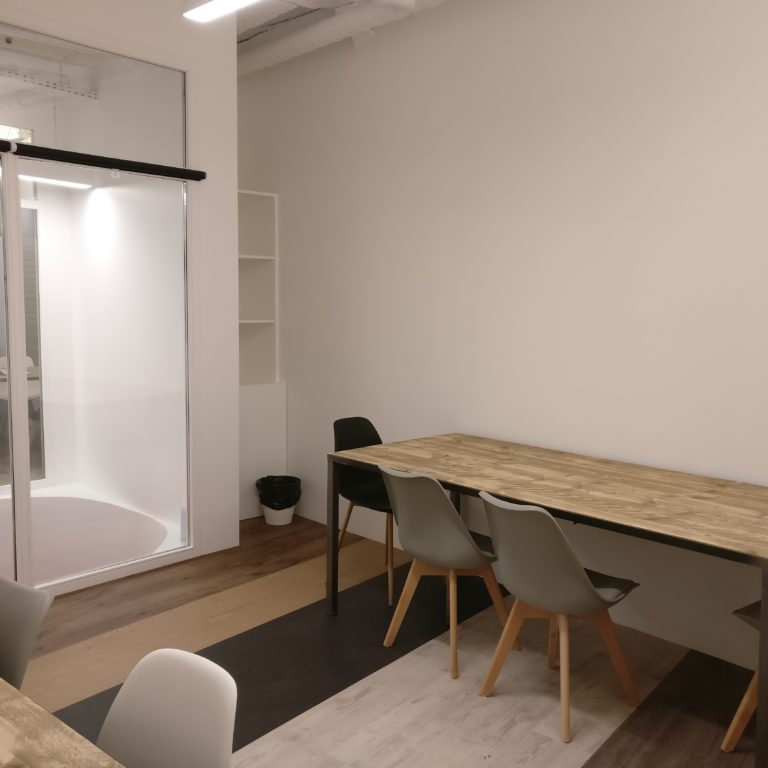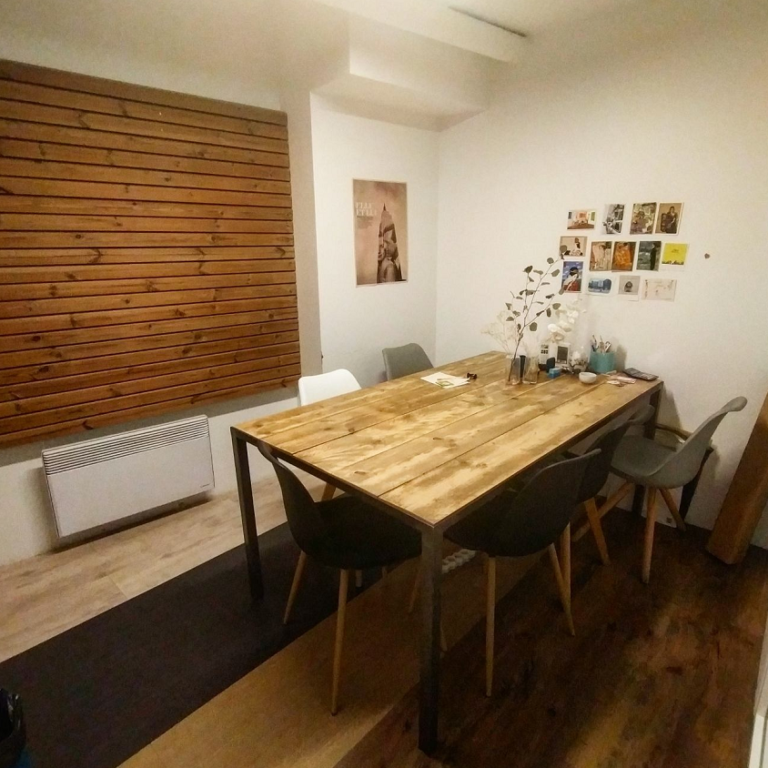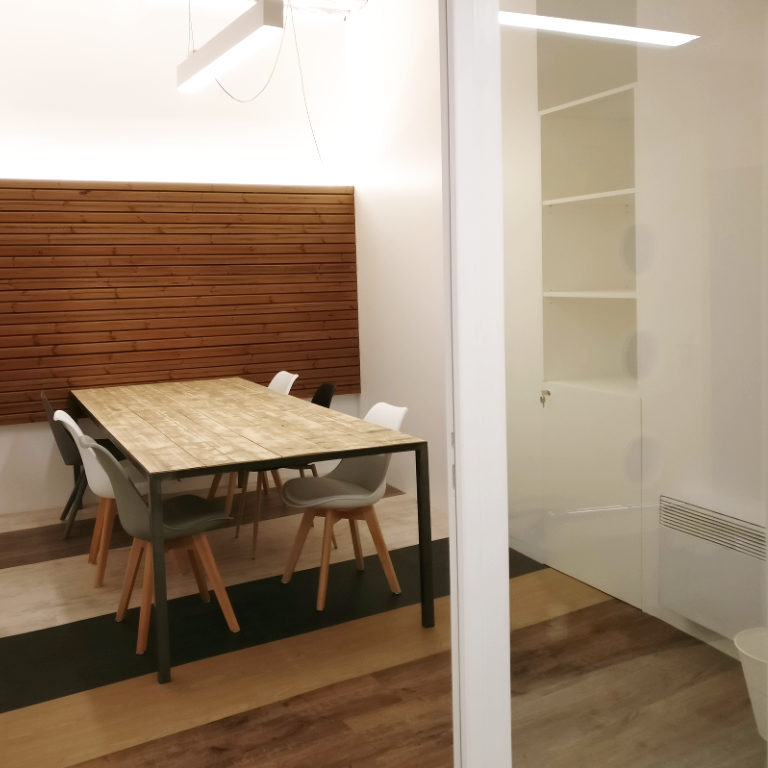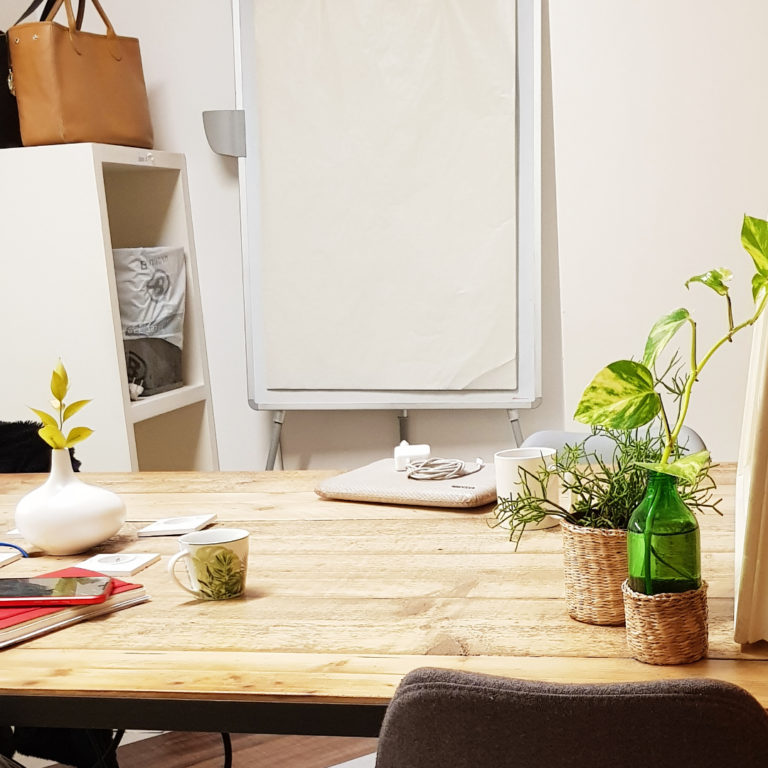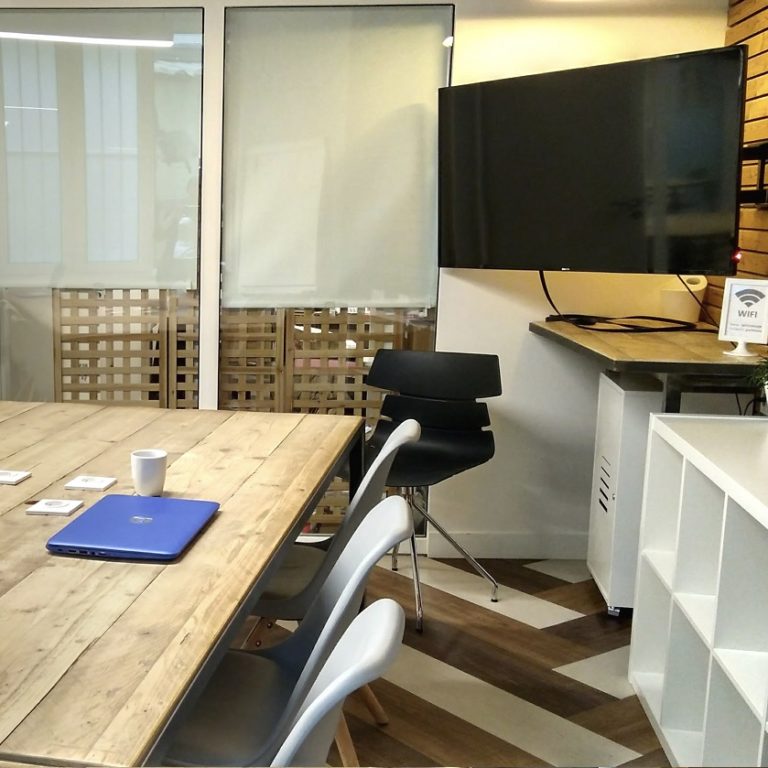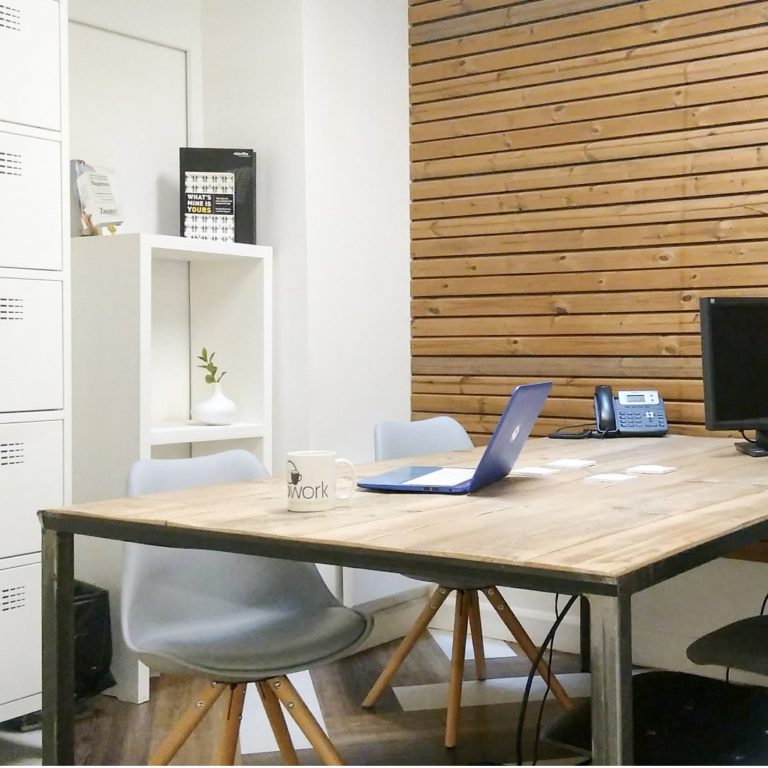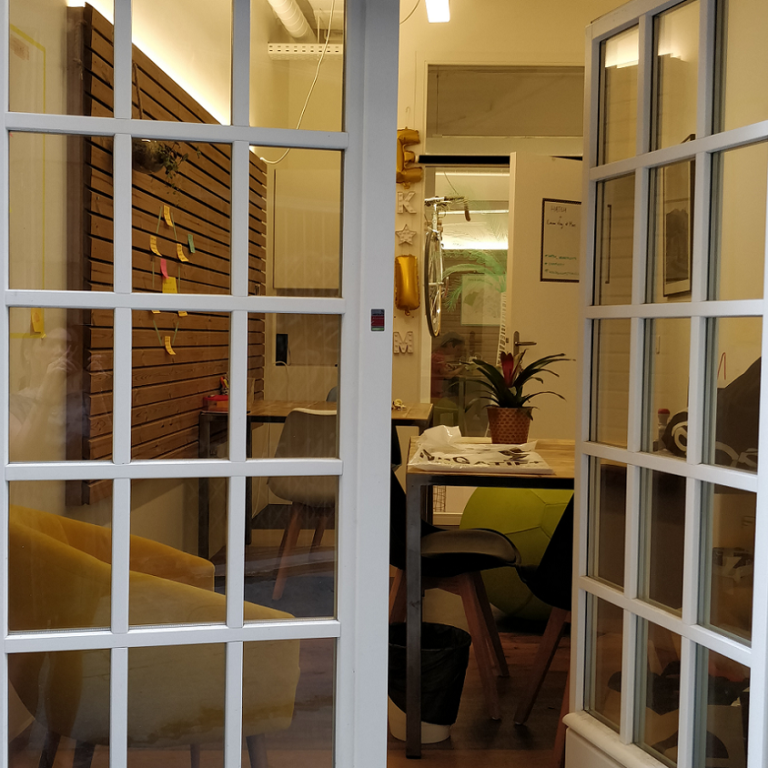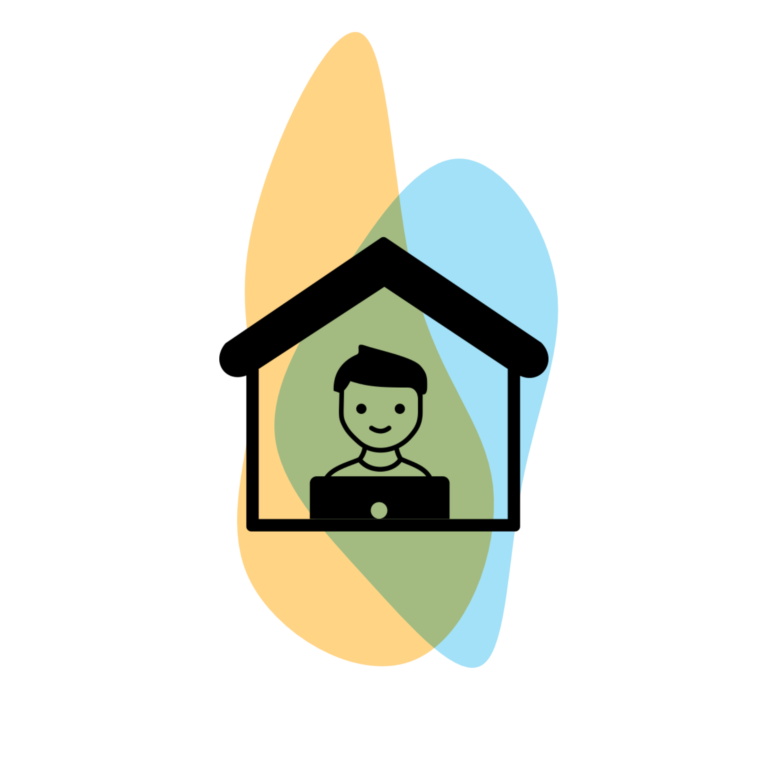 For your team, our private offices in our coworking place are the perfect solution ! It's flexible, so you can sign for just 1 month. It's also scalable, we have private offices from 3 to 8 persons ! And you will feel home becoming part of our community 🙂 Join us in myCowork Montorgueil or myCowork Beaubourg 🙂
myCowork Montorgueil : 1 office

myCowork Beaubourg : 2 offices
Covid friendly : 2 pers. max
myCowork Montorgueil : 3 offices
myCowork Beaubourg : 4 offices
Covid friendly : 2 pers. max
myCowork Montorgueil : 1 office

myCowork Beaubourg : 2 offices
Covid friendly : 3 pers. max
myCowork Beaubourg : 1 office
Covid friendly : 4 pers. max